Discover the art of sacred sexuality and love
Divine connections for physical, emotional, spiritual healing
Guidance and support through the art of tarot
"Tantra is the science of transforming ordinary lovers into soul mates. And that is the grandeur of tantra. It can transform the whole earth; it can transform each couple into soulmates." ~ Osho
Divine Intimacy and Healing
Intimacy Divine is a sanctuary of complete love, harmony and safety for your journey into the depths of your soul and sensuality. Based in Wollongong, Intimacy Divine provides a tranquil haven for healing and growth.
Our journey together can be carefully navigated through my many intuitive pathways, assisting wherever you are Spiritually, Emotionally and Physically. Removing negative energy, blockages and fears.
My gifts to you can include:
Spiritual Healing channeled to you through Archangels, Angels and Ascended Masters
Energetic Healing through Angelic Reiki and Crystal therapy
Tarot card readings alongside Mediumship, providing you with divine guidance and support
Sacred Sexuality through Tantra for singles and couples; harmonising divine feminine and masculine energies
Sexological bodywork to resolve physical and psychological issues with sexuality and sexual embodiment.
A love letter to Catherine
Surround yourself with only people who are going to lift you higher. This is Catherine through and through. I am lucky to have met her – I really believe you have helped me peel away some of the veils of my Maya and you continue ..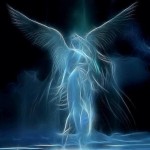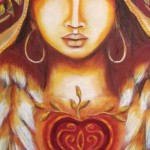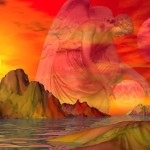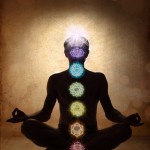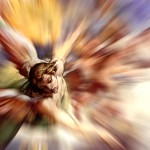 We are open most days by appointment.
Wollongong & Sydney
Phone: 0409-717-385
Catherine@intimacydivine.com.au