SPIRITUAL HEALING, ANGELIC REIKI, CRYSTAL THERAPY
In her healing sessions, Catherine draws from Spiritual Healing, specifcially: clearing chakra imbalances. She may use Angelic Reiki channeling the Angelic Realms, as well as Crystal therapy. Catherine works intuitively using the modality that will best serve your healing.
Catherine's healing modalities compliment traditional therapies to restore a person's whole being.
It is all about 'restoration of our spirit'. Injuries to the physical, the emotional or the spiritual can have on-going effects on a person's entire life. By restoring a person's spirit, the whole individual will progress to health, wellness and a completeness of being never before experienced.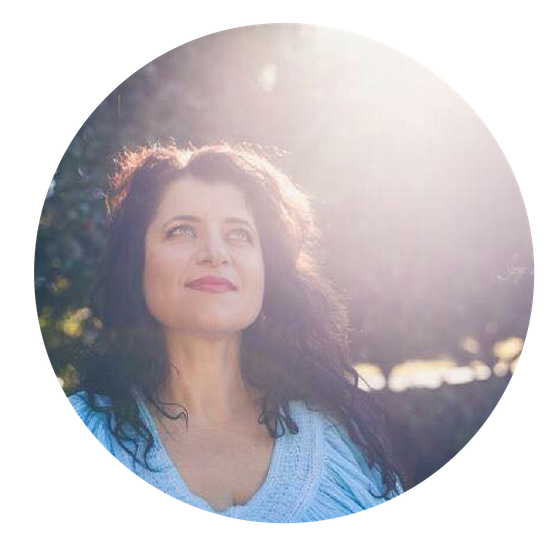 "Healing doesn't mean that damage never existed. It means the damage no longer controls our lives"
Spiritual Healing
Spiritual healing involves restoring your spirit to fullness, this is achieved through cleansing, balancing and harmonizing your chakras. Chakras or energy centres in the human system represent a measure of our emotional state and tell a story of our happiness, health, well being and ability to love. By cleansing and harmonizing your chakras this will help the energy to filter through your system and flow freely, allowing you to fulfil the task of living and realise your maximum potential as a creative being. The more willing you are to take responsibility for you life the more developed, empowered and energetic you will be.
Read More
No faith is required, that is true. Spiritual Healing is administered to babies, young children and animals. It is perhaps an obvious statement to make, that they are not going to know about faith, yet they can benefit from the Healing. Nothing is expected from the patient, except perhaps openness to what may happen, and a degree of trust in the Healer. An acceptance for the need for change and the will to do so will also help.
It may surprise you to know that the patient has a great influence on the level of recovery because it is the patient's positive attitude in wanting to feel well again that works with both medical treatment and Spiritual Healing. We work to help your spirit to restore your whole being.
Spiritual Healing is complementary to orthodox medicine; it must not be considered as an alternative. When you are unwell, you need to get assistance from the doctor. If you receive Spiritual Healing, this will complement your treatment, the two will work together in our quiet Wollongong sanctuary to assist in your recovery
Angelic Reiki
This is energetic healing using the divine power of the angelic realm, to facilitate a shift and healing right down through all aspects deep into the cellular level:
"raising the vibration of your energetic field, uniting the individual soul with the universal soul".
The attunements are done by the Angelic Kingdom of Light and given to each individual by their own healing Angel. As it comes directly as a gift from the Angels it is given in its pure state.  It begins with a Meditation to connect you to your 'Feeling Body' or greater consciousness. This opens you to an awareness of your mult-dimensional self. All attunements are preceded by a cleansing, and can include Karma-cutting (through ArchAngel Michael) and soul reconnection. 
Crystal Therapy
Crystal therapy is an ancient healing system concerned with treating patients holistically through the precise placement of crystals on the body and the surrounding room. Crystal therapy addresses the patient as a whole – paying as much attention to his or her spiritual and emotional well-being as to their physical health.
Crystals come from nature and are created from minerals deep inside the earth.  Each crystal has a unique healing property derived from the minerals it is composed from.  Crystals are capable of amplifying, focusing, directing, absorbing, diffusing and transmitting differing levels of energy. Read More
There are a variety of complementary crystals used during a Crystal Healing session.  The crystals are selected based on the healing properties that will be most beneficial to the client's situation. Crystal healing can assist you to reach a deep level of relaxation and healing.Read Less