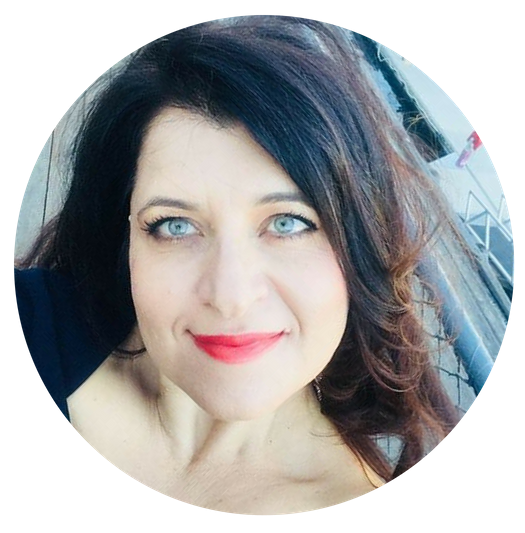 If you would like to re-awaken your own inner sensuality and crave feeling passionate again about your own sexuality then Tantra is for you.  Each of these sessions focus on the foundations of Tantric teachings and practices in a holistic soulful way.
Couples Sessions
Women's Sessions
Men's Sessions
Gay Men and Women Sessions
These sessions celebrate the art of sacred sex and love in an intimate, safe and beautiful way, to connect you with your beloved or with your own god/goddess self.
SESSIONS: DISCOVERY, GROWTH, HEALING JOURNEYS
The Tantra sessions range from tantra massage to tantra tuition, and touch areas of discovery, growth and healing depending on the individual.
DISCOVERY
A history of tantra
Meditation, body awareness, breath awareness, Grounding
Communication through giving and receiving
Opening the pathway from your heart to your yoni/lingam
Awaking your love muscle
Shiva & Shakti: harmonising and balancing divine masculine feminine energies
Tantric Rituals
GROWTH
Skills of Tantric Love for enhancing body, mind, spirit connection
Re-awaken your sensuality; feel passionate about your sexuality
Authentic communication skills
Enriching and sustaining relationships
Tantric  pleasure and lovemaking skills including tantric massage
Deepening intimacy and daily devotion for couples
HEALING
Heal from all past sexual hurt and disappointments
Reach heightened states of ecstasy and pleasure
Communicate your wants and desires safely
Heal men's sexuality issues
Heal women's sexuality issues
Heal past sexual trauma and sexual difficulties
This question is very misunderstood and it's not all about sex. Here is my definition of Tantra:
For couples, it is celebrating the art of Sacred Love. It is a beautiful way to connect with your partner spiritually, emotionally and physically. In its essence it's about being in a natural state of pleasure and happiness. To be in the present moment and to live in the freedom of our own sexuality, bringing lovemaking into its highest state of bliss. To go further than our physical senses of touch, taste, smell and hearing. Body awareness, breath awareness, surrendering to the divine union of body, mind and spirit. Dancing in sacred union with the masculine and feminine energies, weaving together as one. If you would like to re-ignite the passion back into your relationship, learn practices to enhance lovemaking, or to bring back conscious intimacy with your partner then Tantra is for you.
For singles, it's about finding your own inner lover. To surrender to the flow of sexual energy and desire and allowing it to move through the body as a force for awakening. Focusing on deep self-love we face our fears and longing. We feel into the depths of our emptiness and aloneness, until we go within and find our own truth. We are all we need.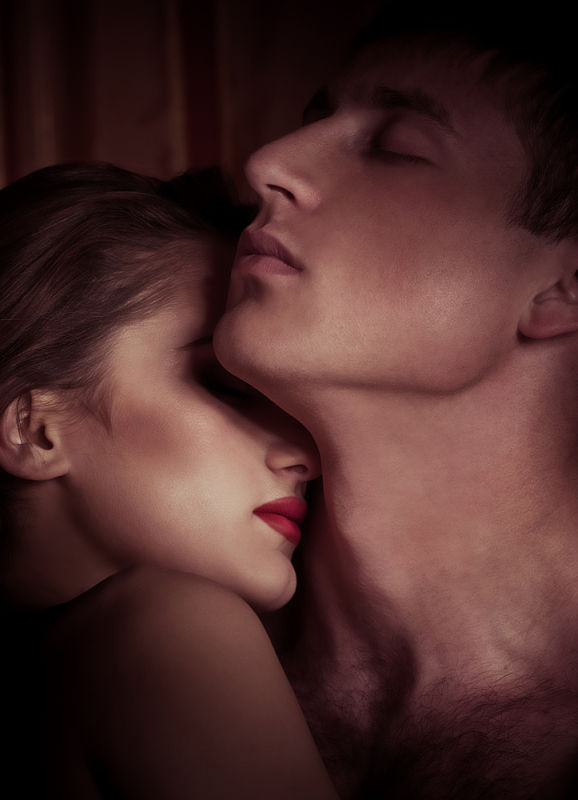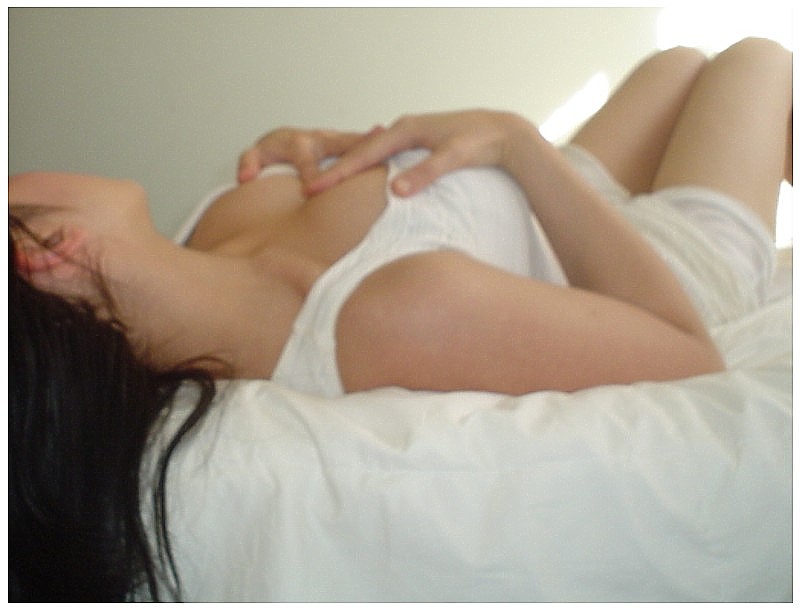 "Your body is a temple. Expanding your sexual pleasure is the greatest gift you can give your inner sexual being. As you connect more and more with your body, you will develop a stronger sense of your divine inner lover, with your unique needs and responses. Explore the enormous storehouse of sexual potential that exists within you- as it's your birthright."  – Diane Riley
"Yoni" is a tantric term for vagina "the sacred place" or "gateway to a woman's temple".
"Lingam" is a tantric term for penis "wand of light or love."
Please note:  This is not a counselling service but a holistic approach to relationship counselling through the practice of Tantra and Sacred Sex.
There is no sexual intercourse or sexual gratification in these sessions.
Intimacy Divine adheres to professional and confidential sessions within the integrity and authenticity of Tantra.  Safe boundaries are respected at all times.
There is no nudity or intrusiveness of any form during the sessions at our peaceful sanctuary.
Book a session to visit at our Wollongong sanctuary. If Sydney-based, Catherine can come to you.
Contact by phone on 0409-717-385 or click the links below.