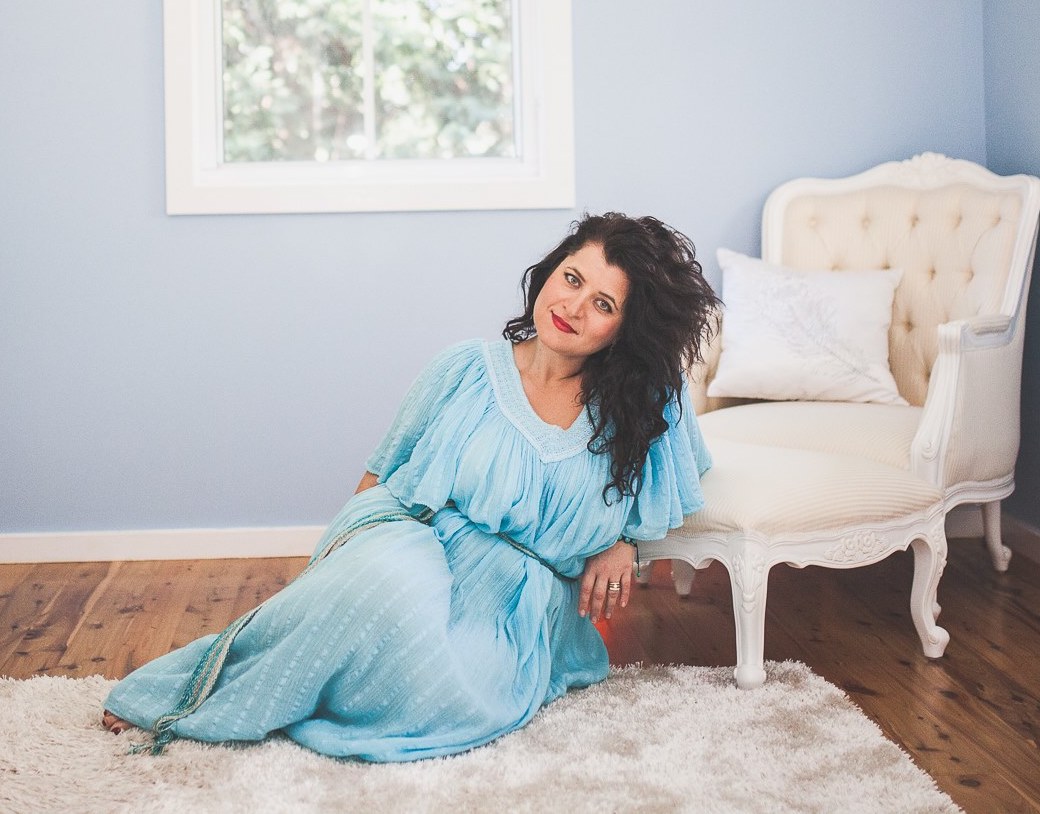 Catherine's joy is providing loving support to individuals on their personal journeys of self improvement and conscious development. She has been bringing love, healing and embodied awareness through her holistic therapies, offered to singles and couples in Wollongong and surrounds, for the past decade.
With Catherine's many intuitive pathways, she can help start the healing process, emotionally, spiritually and physically.  As well as her training in Angelic Reiki, she has many years of experience as an intuitive healing channel, using her gifts as a Medium, alongside Tarot Reading. Catherine is also trained in Sacred Sexuality (Tantra), and is a certified Sexological Bodyworker and Somatic Sex educator.
TANTRA
Catherine offers tantra tuition and tantra sessions to men, women and couples interested in experiencing the benefits of Tantric Practices. Whether for pleasure or education, these sessions are a wonderful transmission of healing and expansion, putting new spark into your intimate life. Tantra can address issues such as 'no feeling', lack of libido, sexual dysfunction in men and women and passionless partnerships. Catherine teaches paths-to-bliss through tantric touch and tantric practices that open you to experiencing ecstasy in a full-bodied, open-hearted way.  In particular, Catherine's passion is helping women with their sexuality and reclaiming their divine "badass" goddess self! Empowering them to love and accept themselves!
SEXOLOGICAL BODYWORK
Sexological Bodyworkers assist individuals, lovers and groups in learning how to deepen their level of sexual involvement. Catherine educates her clients in somatic awareness as a tool for understanding themselves, coaching them in placement of attention, breathing, massage, Orgasmic Yoga, and other embodied experiences. In guiding her clients to become more embodied ("aware of / in their bodies"), they are empowered in their own learning, healing and expansion. Embodiment supports their growth, transformation, and mastery of erotic skills, essential for exploring sexual potentiality. Catherine also facilitates experiences of erotic trance meditation for individuals and groups (an important, evolutionary role of a Sexological Bodyworker).
Combining her tantra and sexological bodywork training, Catherine is adept with women and men facing intimacy issues and/or specific dysfunctions. eg:
– Overcome shame, guilt or a 'shut down' sexuality
– Learn how to overcome and let go of sexual limitations and blocks
– Learn how to feel more in the body and regain sensation if experiencing pain or numbness
– Learn more about the body and it's complex (but awesome!) anatomy
– Remediate scar tissue and/or work on pelvic pain.
SPIRITUAL HEALING / ANGELIC REIKI / CRYSTAL THERAPY
Spiritual healing involves restoring your spirit to fullness, this is achieved through cleansing, balancing and harmonizing your chakras. Chakras or energy centres in the human system represent a measure of our emotional state and tell a story of our happiness, health, well-being and ability to love. By cleansing and harmonizing your chakras this will help the energy to filter through your system and flow freely, allowing you to fulfil the task of living and realise your maximum potential as a creative being. The more willing you are to take responsibility for your life, the more developed, empowered and energetic you will be.
MEDIUMSHIP – Tarot Reading with Channelling
The art of Tarot is divine whispers channelled through your spirit guides. The cards are a tool to gain a better understanding of your life, emotions and feelings, and also provide guidance when we need to make decisions. Not answers, but another perspective not only your life and situation, but also of those who are important to you. Catherine's insights can provide the support required to reflect on the issues in front of you. It's fun and done with love!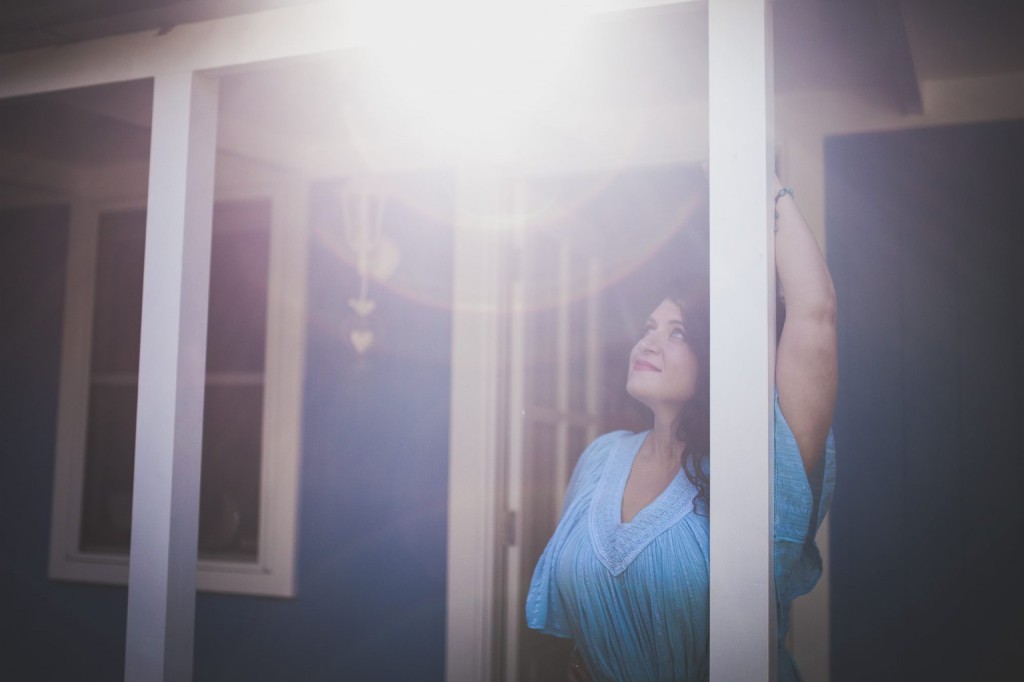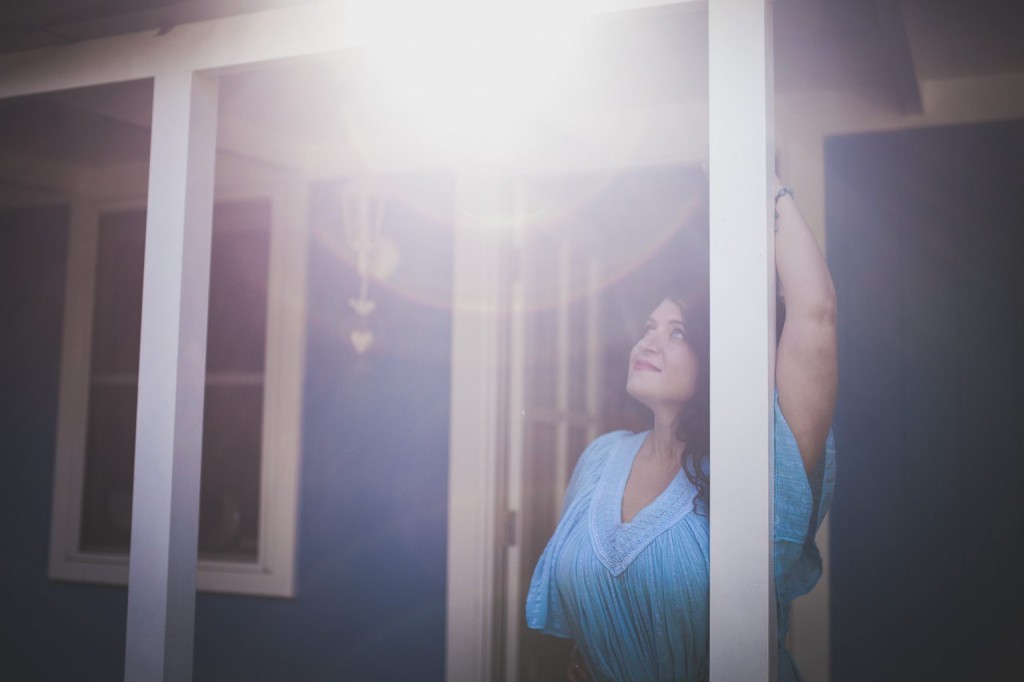 A fellow traveller along the road less travelled.
I have been coming to Catherine over the past few years and had many spiritual healing sessions and readings. Catherine is truly a spiritual intuitive who is so accurate with her readings and in the healing sessions. Catherine is so sensitive to the needs of her clients and has such a generosity of spirit which is evident during her sessions. Her healing centre is so beautiful and restful. It feels like entering a retreat and leaving with a wonderful presence that makes you want to come back for more. Wishing Catherine success in the spiritual expansion she is now undertaking and it has been my privilege to be a fellow traveller along the road less travelled.    ~ Carol